La Reunion TX currently occupies 35 beautiful acres on the west side of Oak Cliff, in Dallas. Still privately owned and therefore open to the public only on special occasions or by appointment, the site is graced by a mature forest, escarpment topography, permanent springs, two ponds, trails, and a virgin prairie remnant.
Here is a wonderful new video tour, made for us by Mark Birnbaum: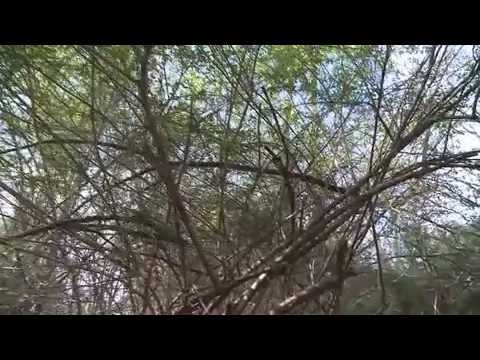 Take a look at our Flickr site for views of some of the art that's been created there, and some of the folks who support our work.